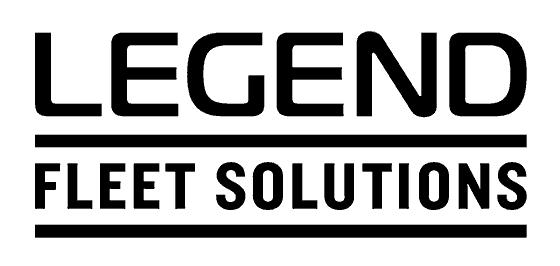 Protect Your Workforce and Cargo
Legend products not only protect the vehicle but also the workforce and the cargo they carry. By providing a safe, non-slip working area the risk of employees slipping and the danger of shifting cargo will be reduced. This is a critical safety factor and a crucial consideration for any fleet owner.
As the premier solution for cargo area, interior protection systems for commercial vehicles Legend Fleet Solutions specializes in wall liners, rigid flooring and rubber mats. All Legend products are precut to be easily installed in every vehicle.
At Legend Fleet Solutions, we pride ourselves not only on the quality of our products but our extensive range as well. Our years of experience in the industry have helped us build a strong product line, refined over time and suitable for any fleet needs you might have. Ladders Unlimited is your choice for installation of our complete product line.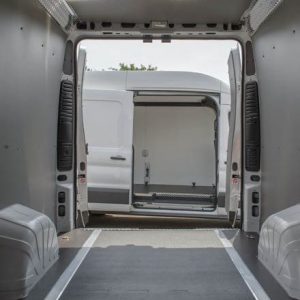 * Prices stated on manufacturers' websites are MSRP and subject to change, and may not reflect actual prices offered by Ladders Unlimited & Supply, Inc.. Please inquire for specific product pricing and installation options.