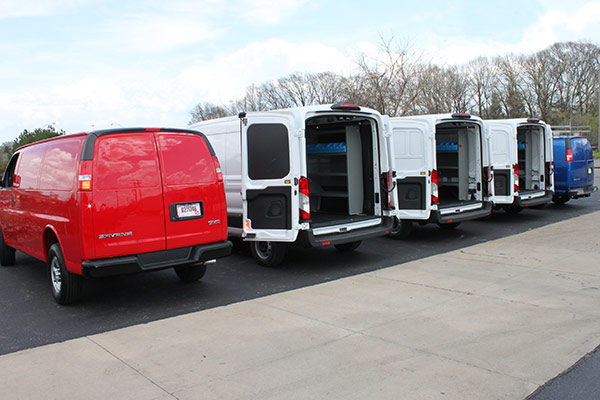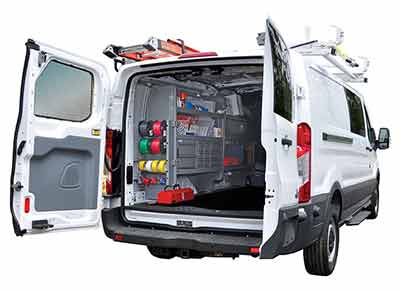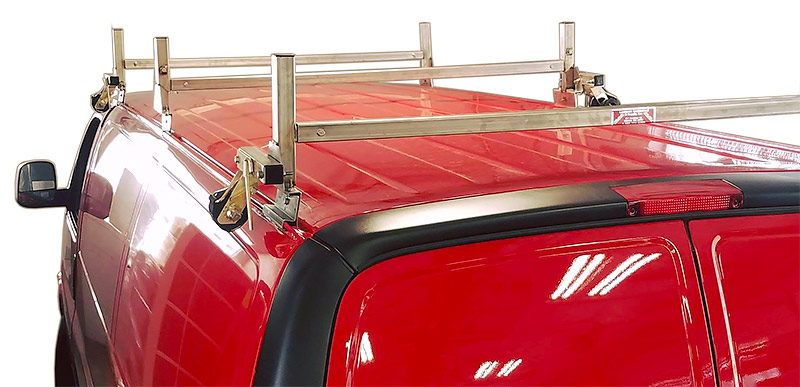 For more than 35 years, Ladders Unlimited & Supply Inc. is Northeast Ohio's first choice for top quality commercial ladders, scaffolding, ladder racks and mobile cargo management systems.
We sell, inventory, and service high quality commercial ladders from 2 to 60 feet and carry a full-line of accessories and replacement parts from various manufacturers to meet every climbing and tradesman need.
At Ladders Unlimited & Supply we sell and install steel, aluminum, and stainless-steel ladder racks for pick-ups, vans, box trucks & trailers to fit various budgets.
Our Van & Truck Department designs and installs custom cargo management systems for many types of service vehicles. We utilize only the highest quality cabinets, shelving and boxes in various shapes and sizes in both steel and aluminum.
Our professional installers are factory-trained and certified to be the best in the industry. Through years of hands-on experience, thousands of jobs, and hundreds of satisfied customers, we know what makes for great cargo management systems and ladder use.
We understand that that your vehicle is important and that your equipment should never slow you down. That's why we offer our 100% satisfaction guarantee on everything we sell.
Never let your equipment keep you grounded. Use only Ladder's Unlimited & Supply for your cargo management system, commercial ladder, and mobile office needs – We keep you working!