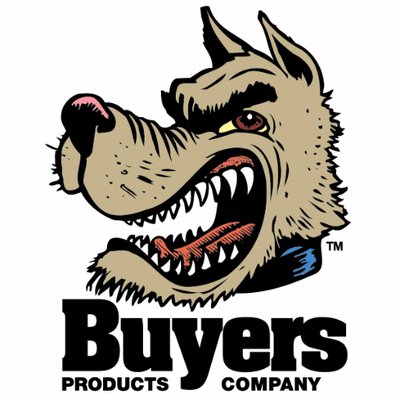 Born in the USA.
Buyers engineering, manufacturing and assembly takes place in the USA where we were founded in 1946. By taking care of our customers, staying on the cutting edge of innovation and offering incredible value, we've grown from a modest distributor of truck parts – into a leader in the truck equipment industry.
We've got you covered – at a great value
Buyers stands behind our brands with the power of a strong family of companies working together to offer the broadest range of products in the industry. Because we design, fabricate, forge, rotationally mold and powder coat components ourselves we lead the industry in providing value to our customers.
Built tough by the experts
Our brands have a reputation for being durable and dependable, and that's important to us. So we do things the right way; we design and build products like we we're building them for ourselves, because we are. Our teams are staffed with engineers and experts in their field, actual product users that know how a product is supposed to work and how to make a product exceptional.
We know what you'll want tomorrow
We are constantly re-designing processes, products and materials to keep up with a more demanding world.  Our state-of-the-art engineering facility houses new product development and prototyping, allowing for unmatched speed going from the drawing board – to showroom. We don't let up, because the world won't slow down.
One of the widest selections on the market, Buyers has tool boxes for every application.
Store up to 500 lb in the drawer and 800 lb on top of the box.
Offers professional grade, lightweight protection for the working truck.
Gives you increased durability in a lightweight package with dent- and rust-resistant, molded high-density ribbed polyethylene construction.
* Prices stated on manufacturers' websites are MSRP and subject to change, and may not reflect actual prices offered by Ladders Unlimited & Supply, Inc.. Please inquire for specific product pricing and installation options.