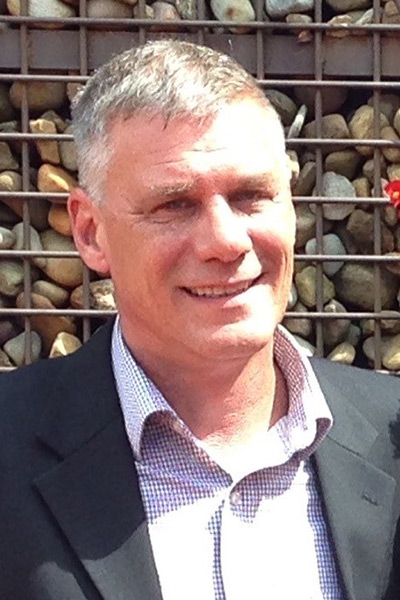 Tuesday, September 8, 2020
It is with sadness in our hearts to announce that Kent Melena, founder and president of Ladders Unlimited & Supply, Inc. in Cleveland, passed away peacefully on September 06, 2020.
Kent started the business in 1983 selling a variety of commercial grade ladders to business in many industries and individual journeymen in the Cleveland area. The business has transformed over the past 37 years into a premiere seller and installer of cargo management systems for work vehicles, and yes, ladders, too.
Over the years Kent has made long-lasting relationships with his customers from dealerships to small businesses, and even individual users, many of which have become his friends. The current team is trained, experienced, and committed to the Ladders Unlimited & Supply's core values.
While Kent may not be with us today, his spirit and his commitment to his customers stays true today. We look forward to serving you and your cargo management needs for many years to come.
Sincerely,
The Management Team